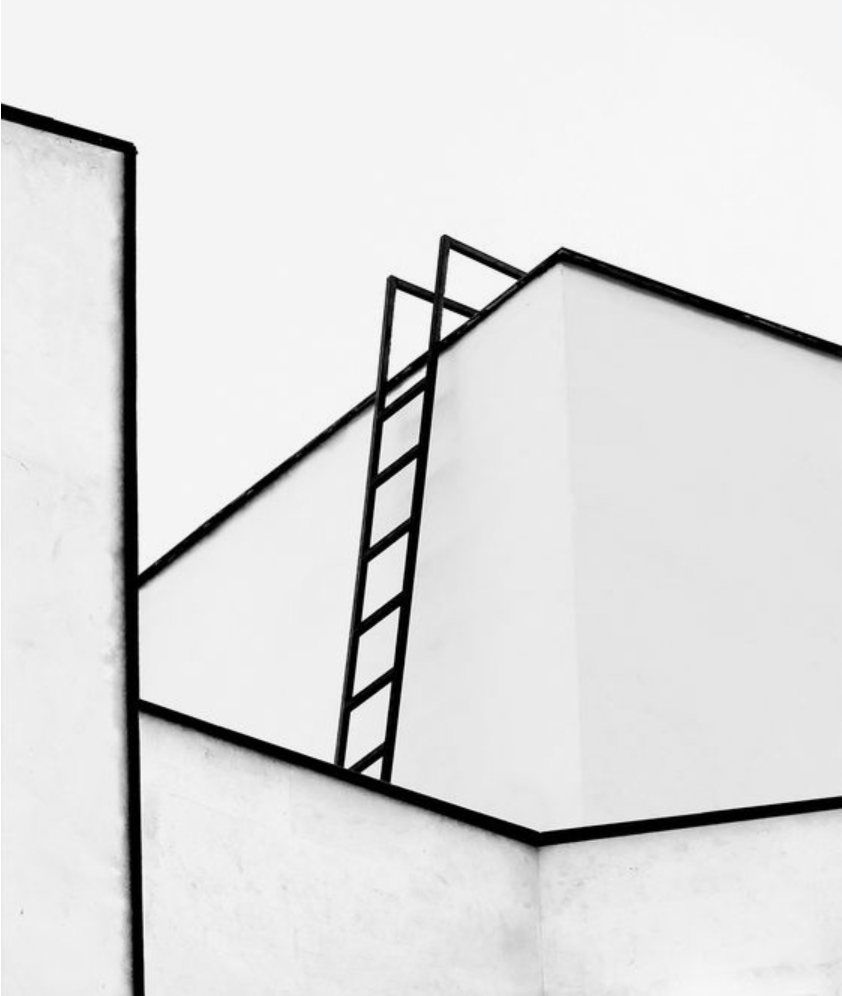 Architecture and Design
Interior design is all about how we experience spaces. It's a powerful, essential part of our daily
lives and affects how we live, work, play, and even heal. Comfortable homes, functional
workplaces, beautiful public spaces—that's interior design at work.
. Interior design concerns itself with
more than just the visual or ambient enhancement of an interior space, however. It seeks to
optimize and harmonize the uses to which the interior environment will be put.
Interior Decorating
Study your project
• Statement of the existing.
• Outline: development proposals.
• files of listed siting plans.
• Elevations, cuts, 3D views. • Electrical drawings.
• Selection and referencing of materials (tiling, parquet, taps ...).
• Description of the work in lots (masonry, carpentry, plumbing, electricity).
• Consultation of one to several companies for quotation.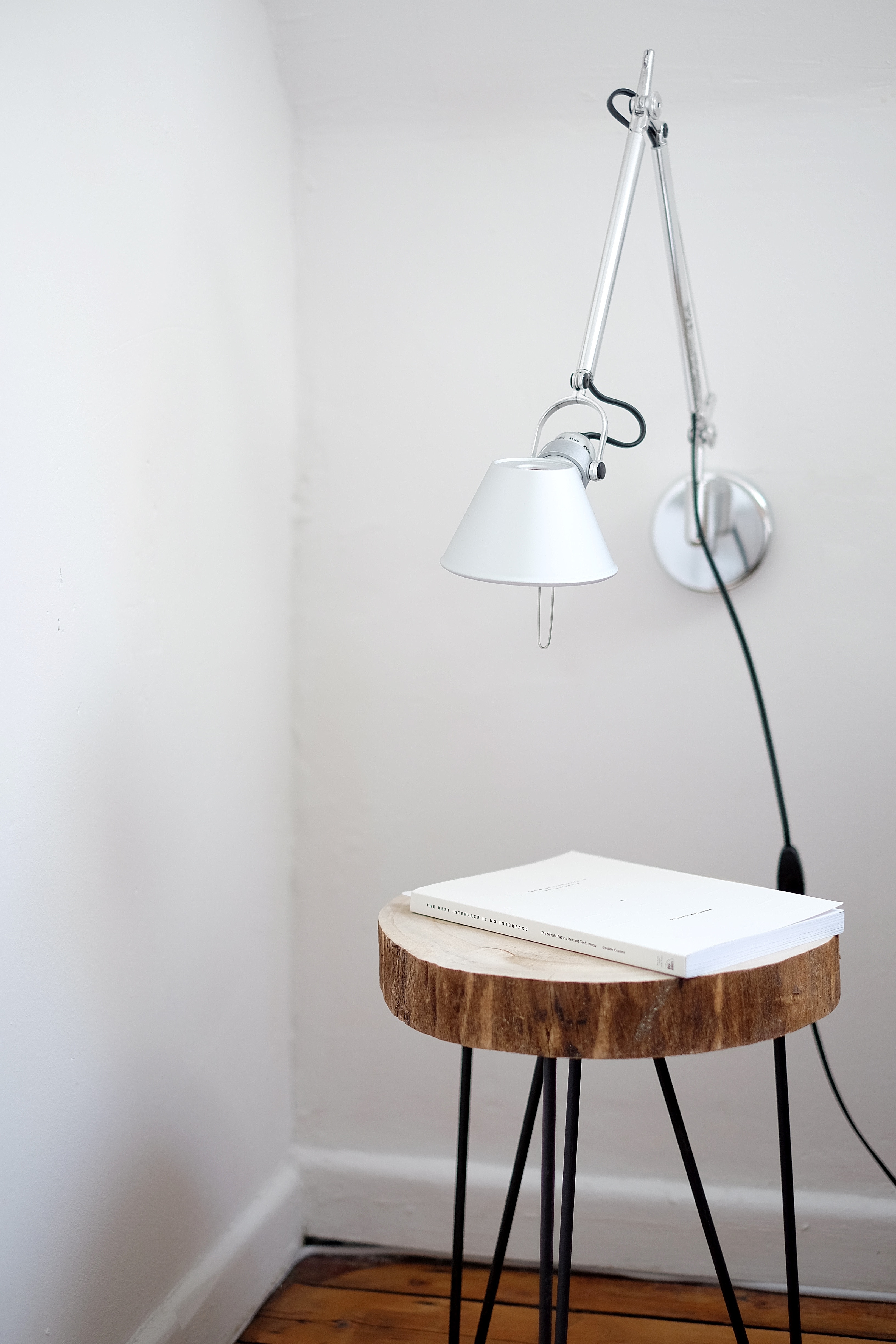 Planning
We are visiting your home to gather more detailed information. We take
measurements of your space noting electrical outlets, registers, bulkheads, hearths,
mantles, door swings, and so on. We walk a grid of your space while taking photos from every
angle.
• Listen to your needs.
• Assessment of the potential of the site.
• Definition of the scope of the mission.
• Planning ideas and tips.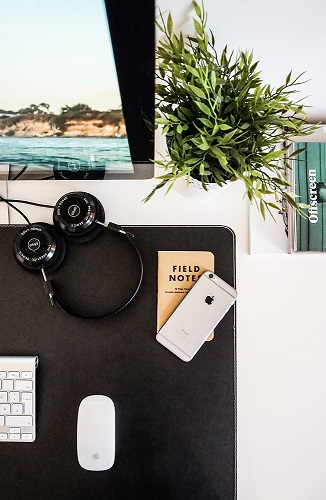 Project Management
During a first appointment, in the place to be rethought, we listen to your requests and
yourdesires. We record this information in order to establish a fair estimate.
After reflecting on the best way to reconcile your desires with the technical and budgetary
constraints, we offer you our proposals and recommendations in the form of plans,
drawings or photos.
When you agree on the direction to follow and on the planning, we implement the
realization, namely the selection of craftsmen, furniture and shopping.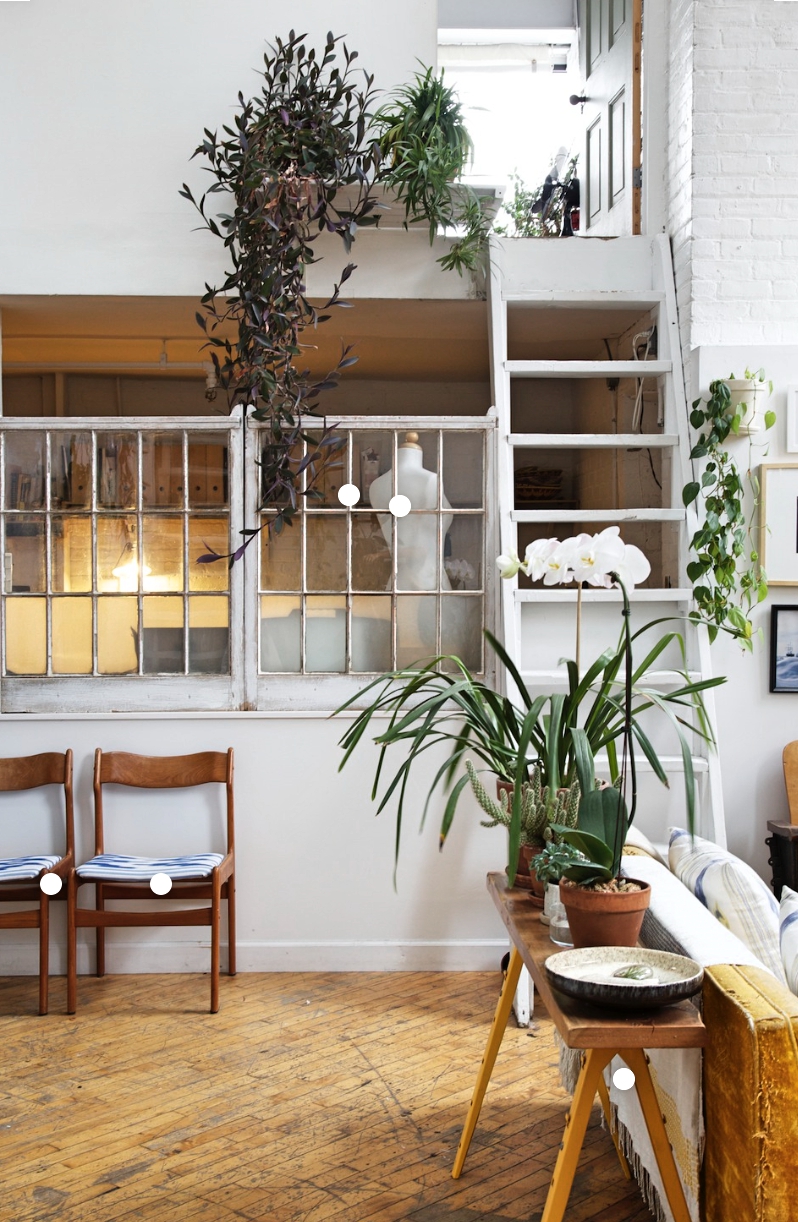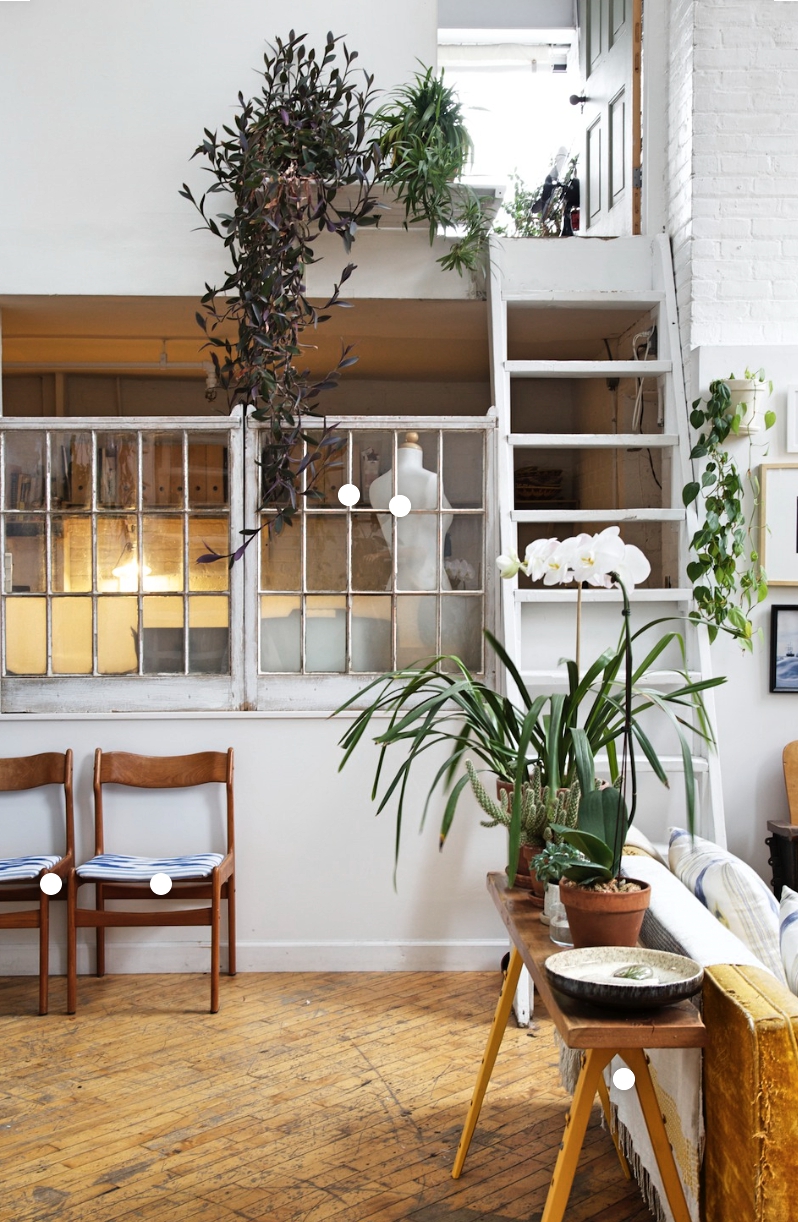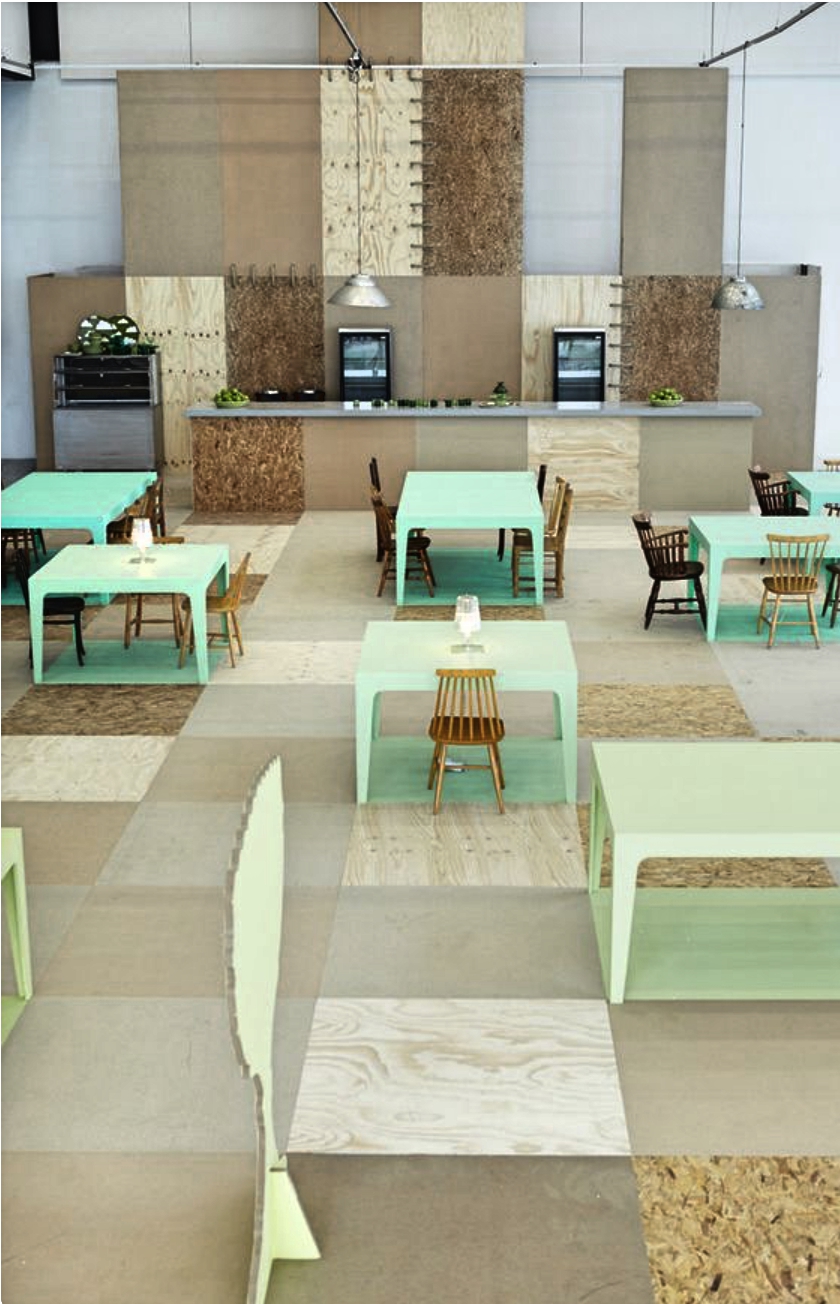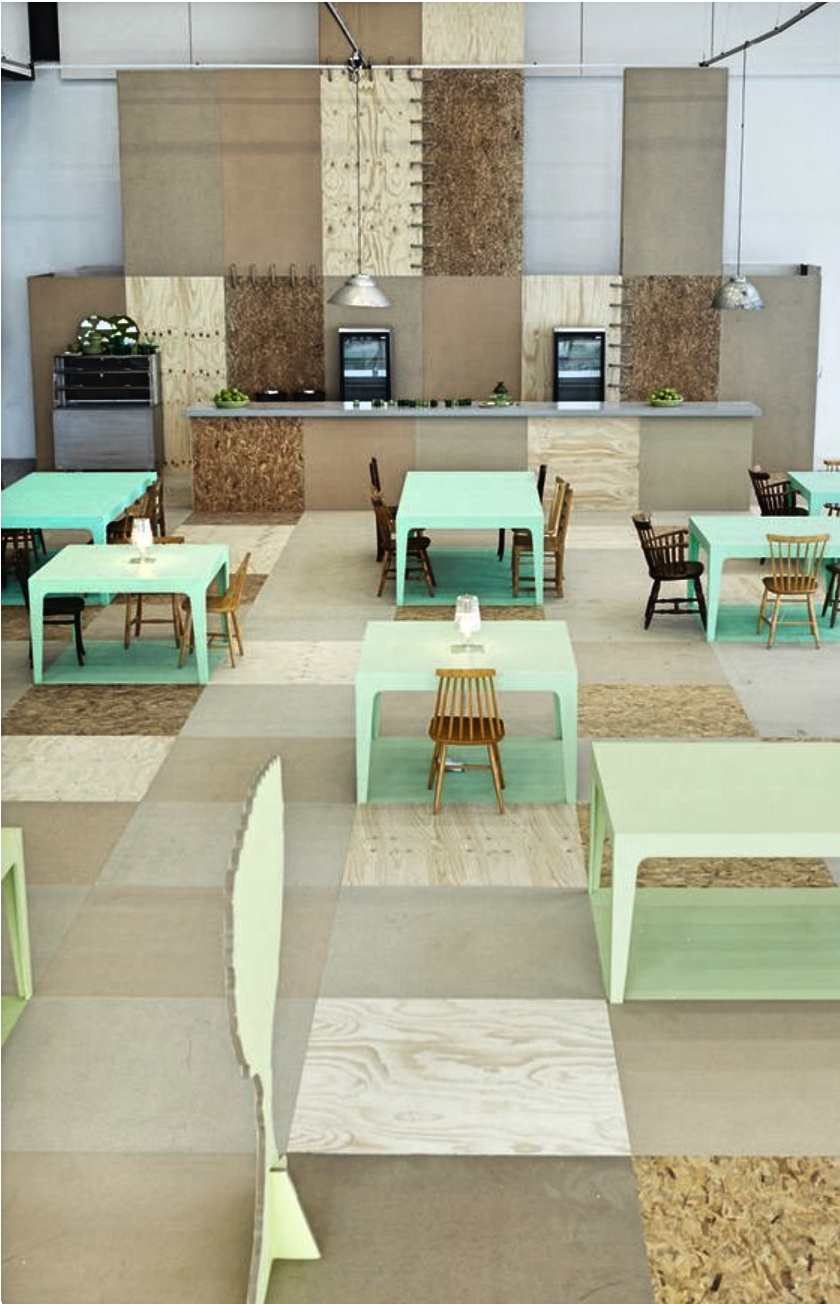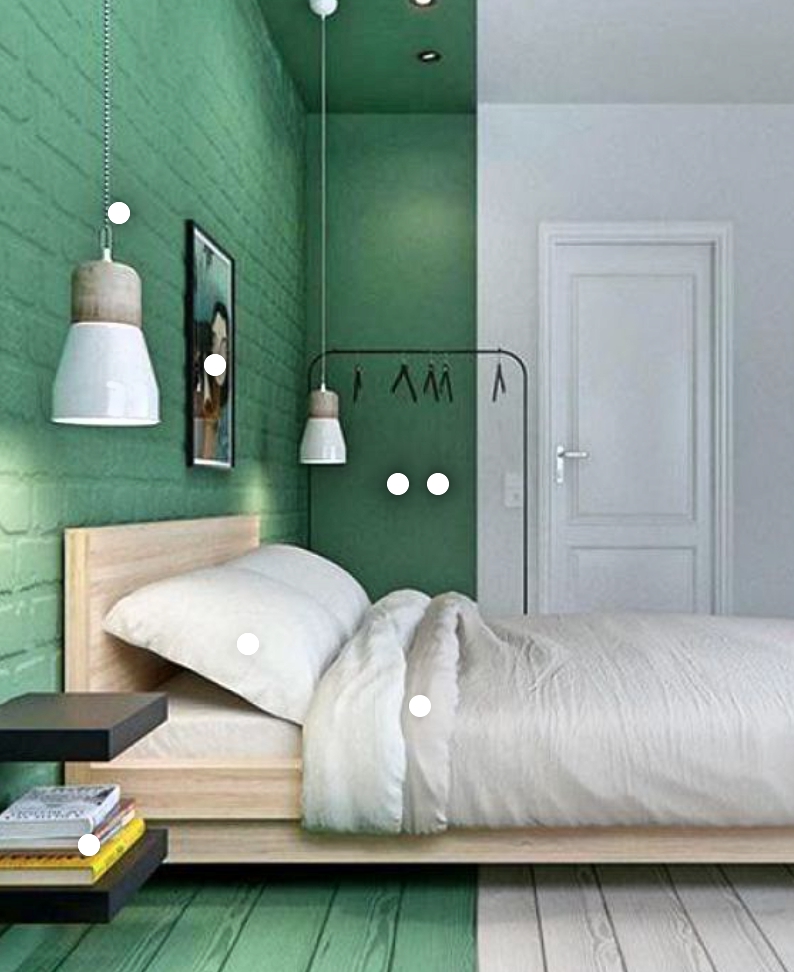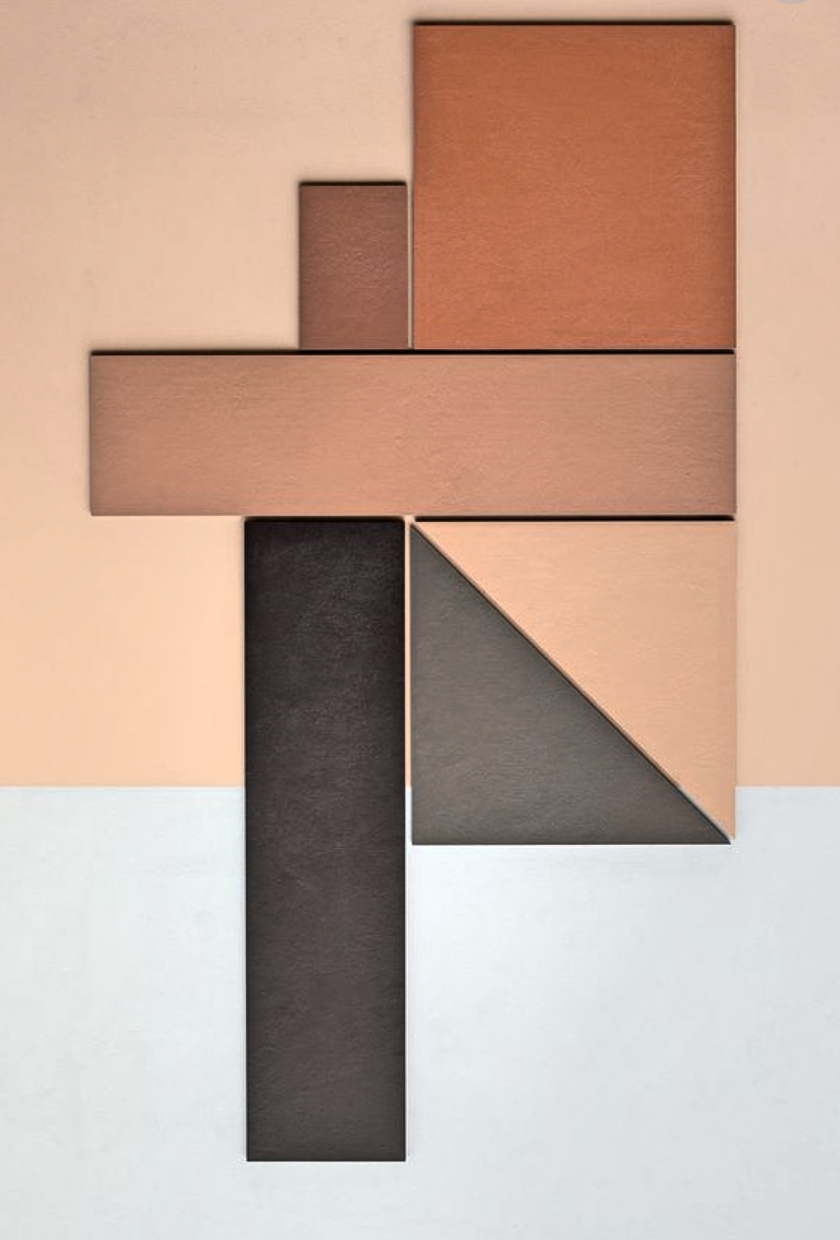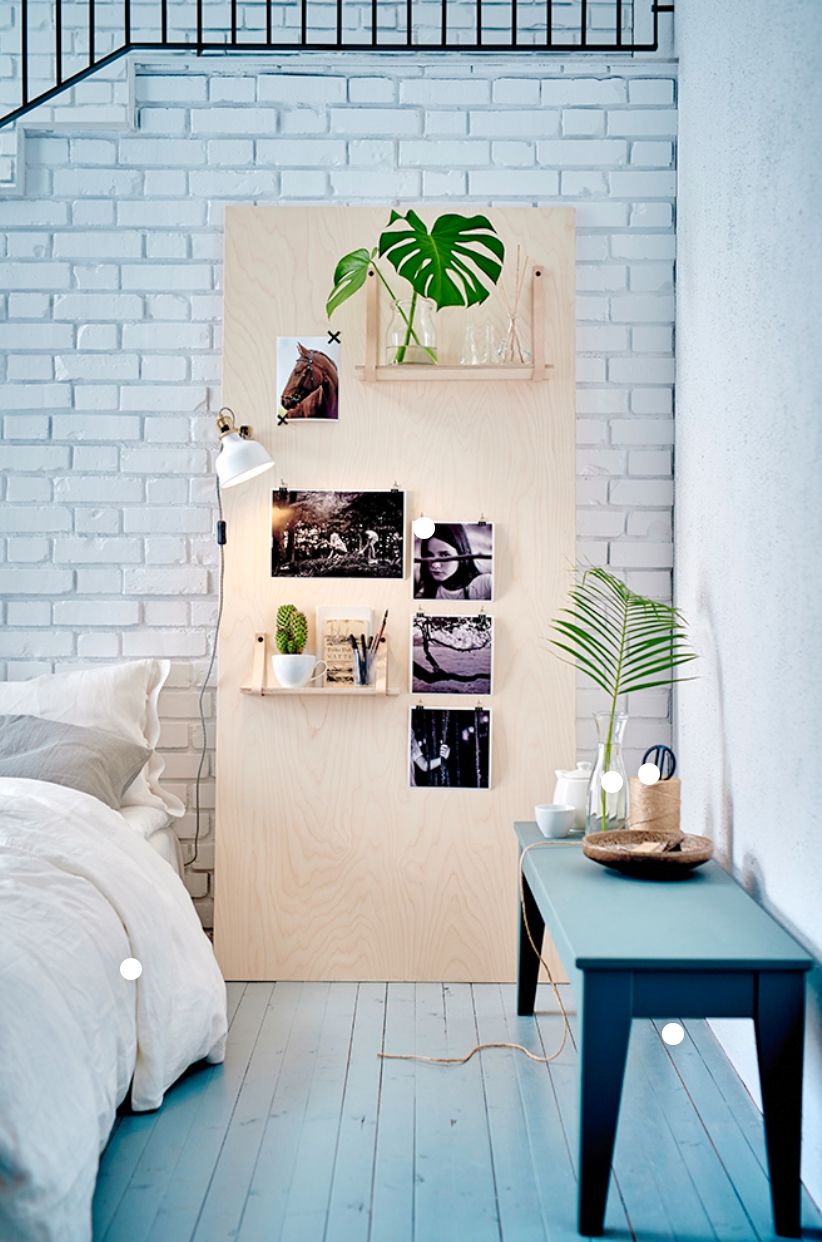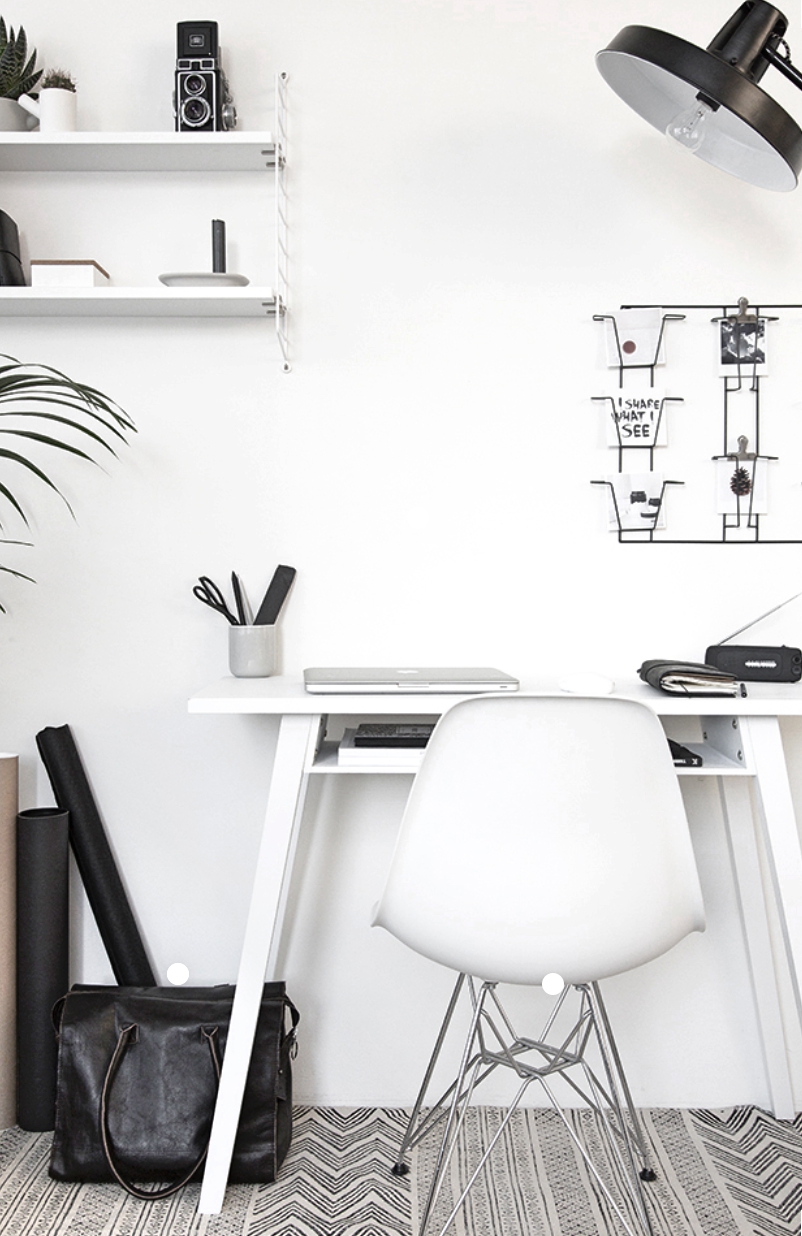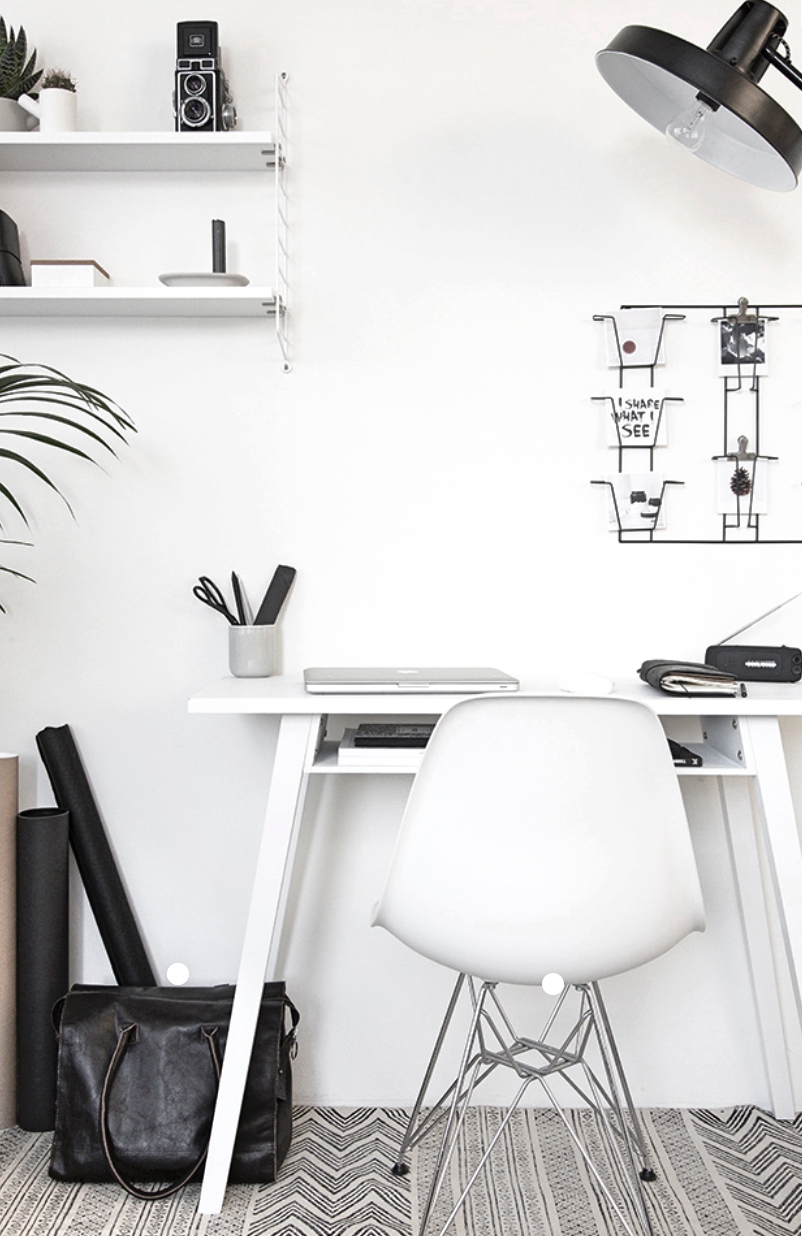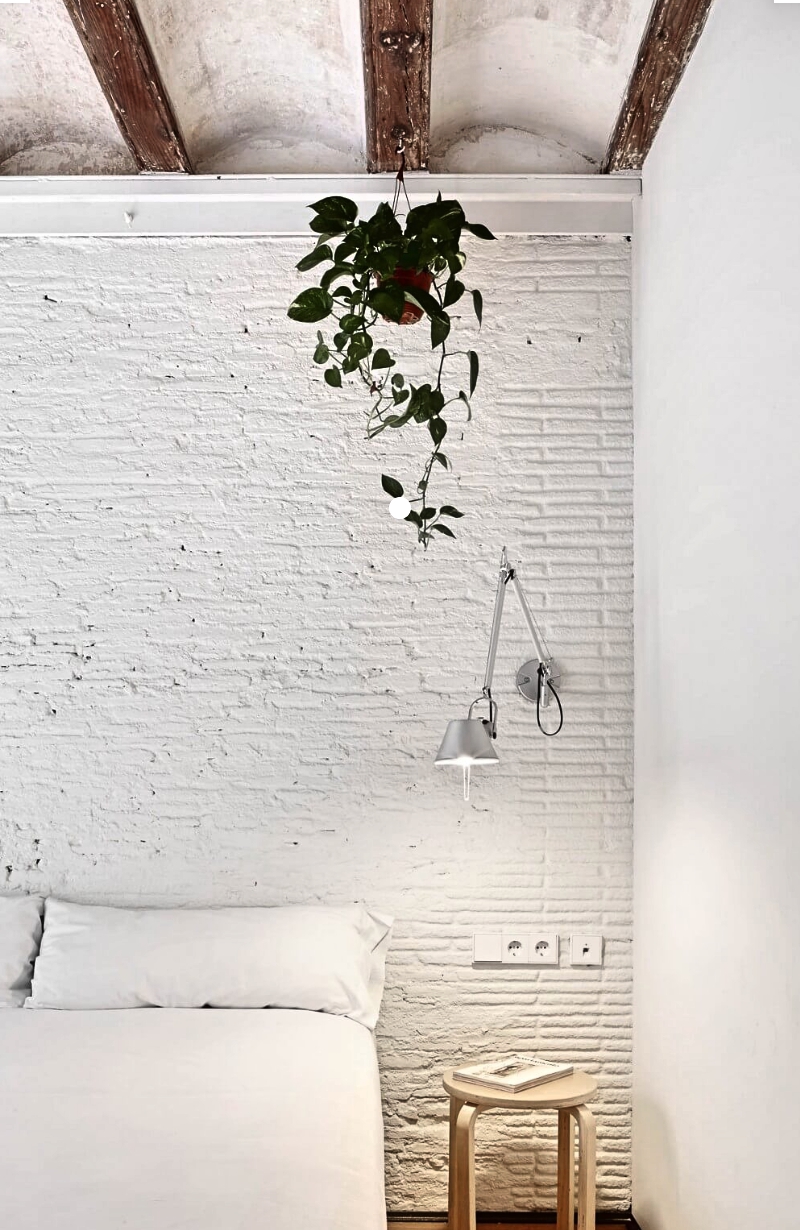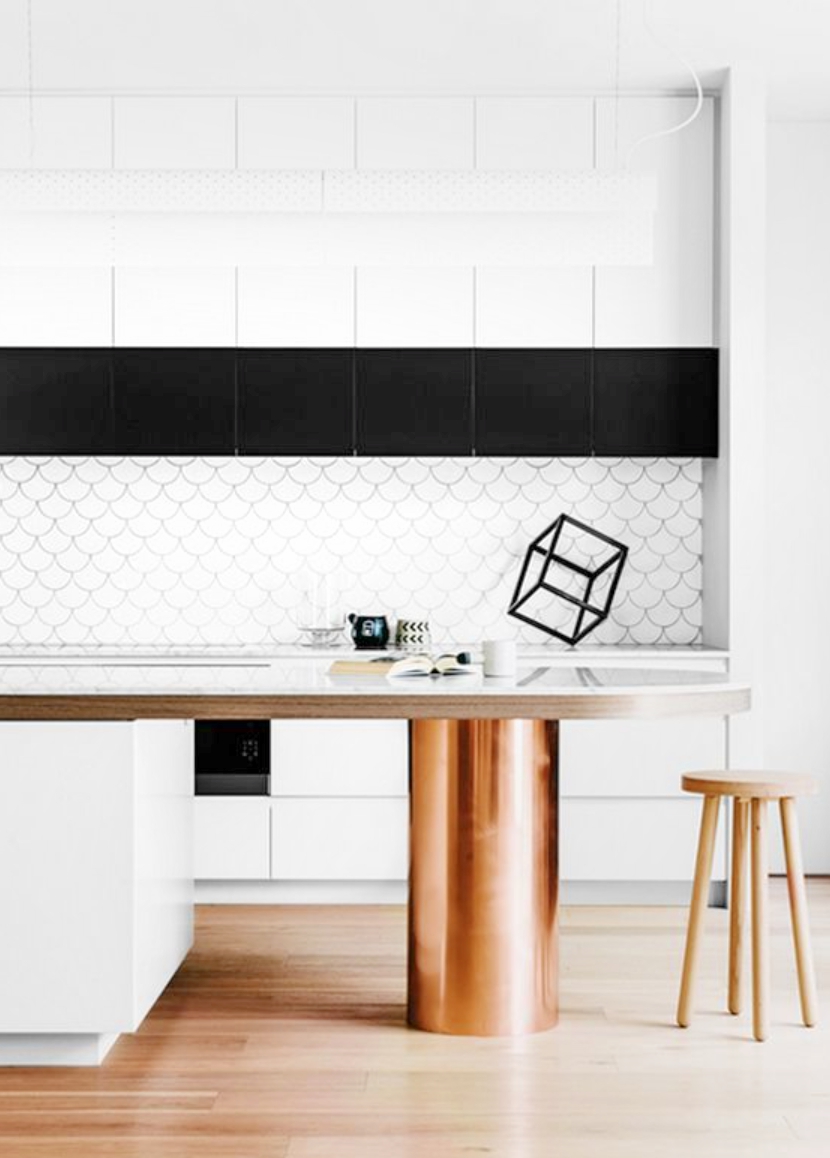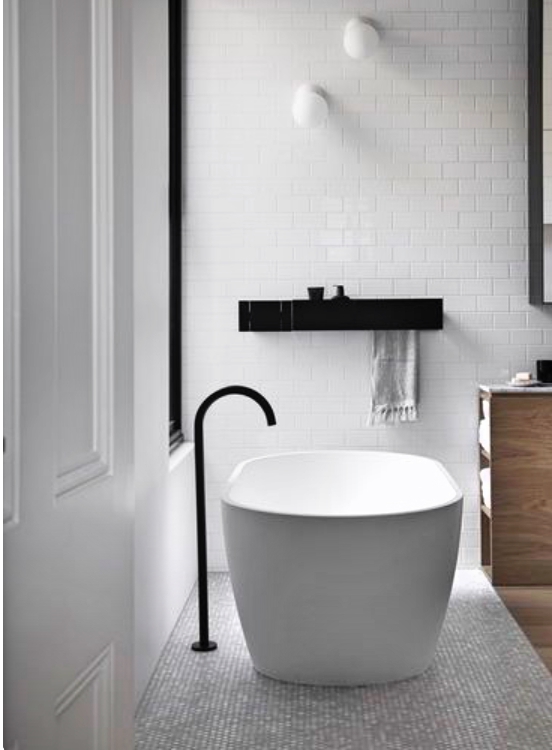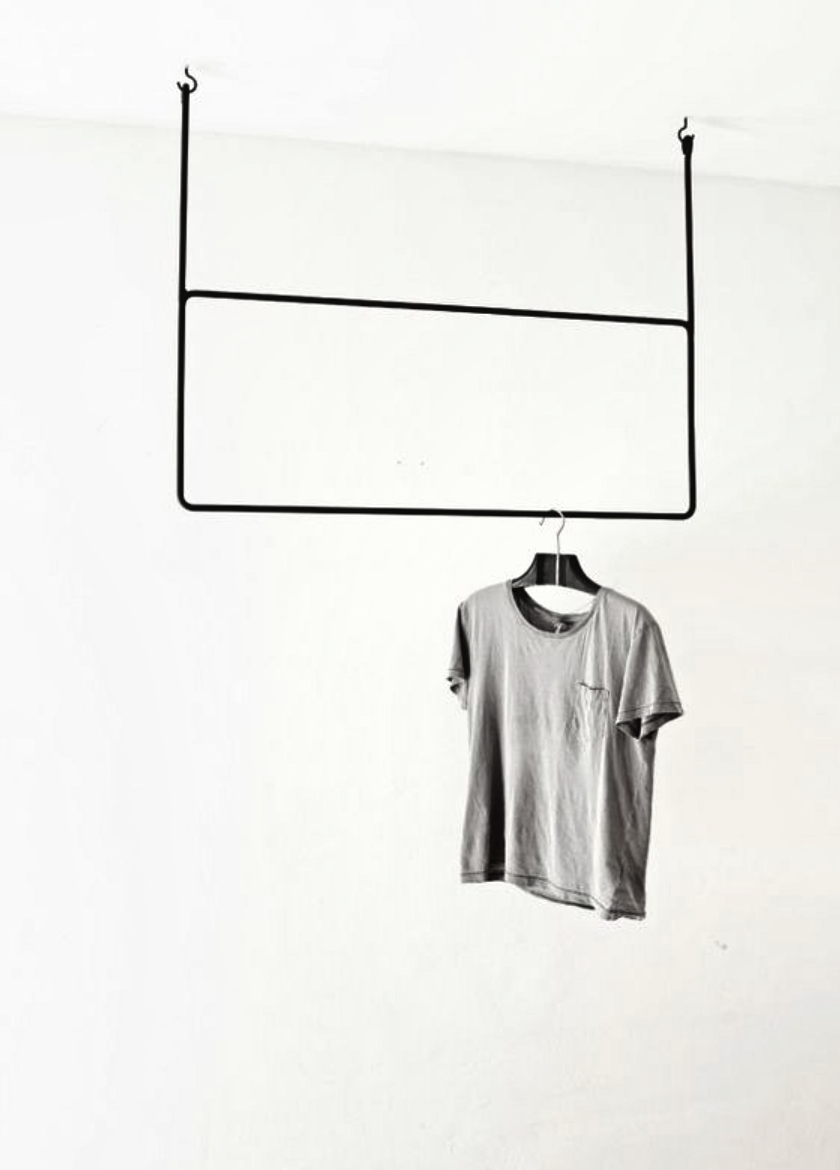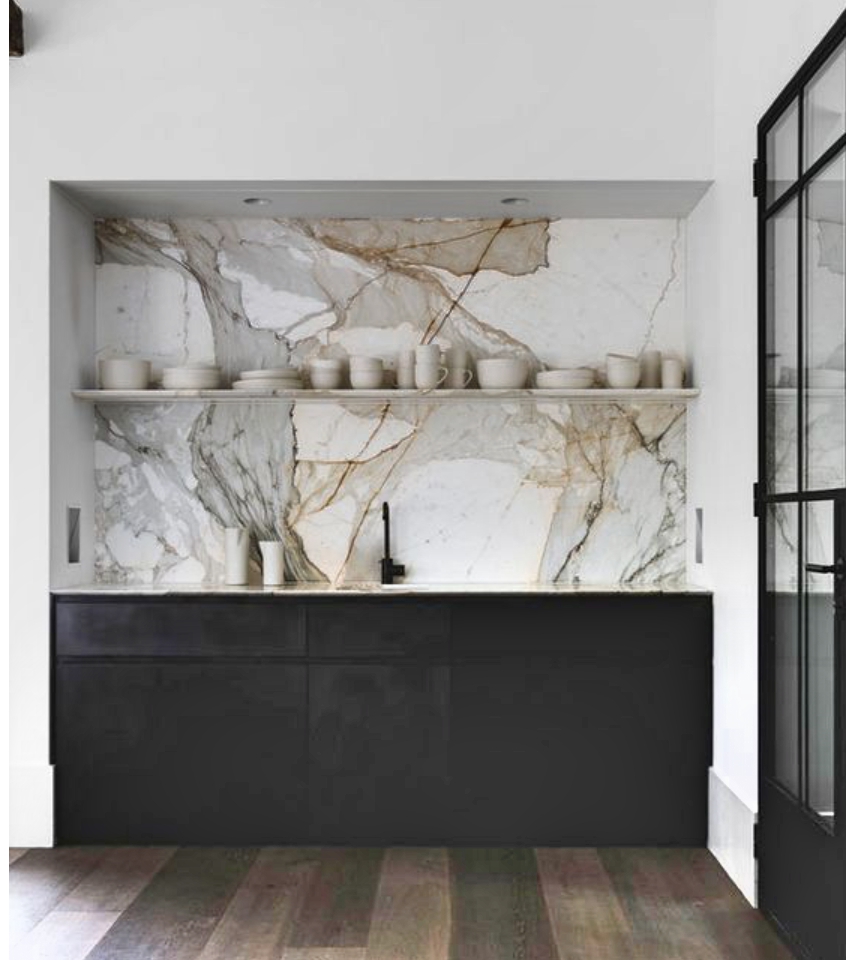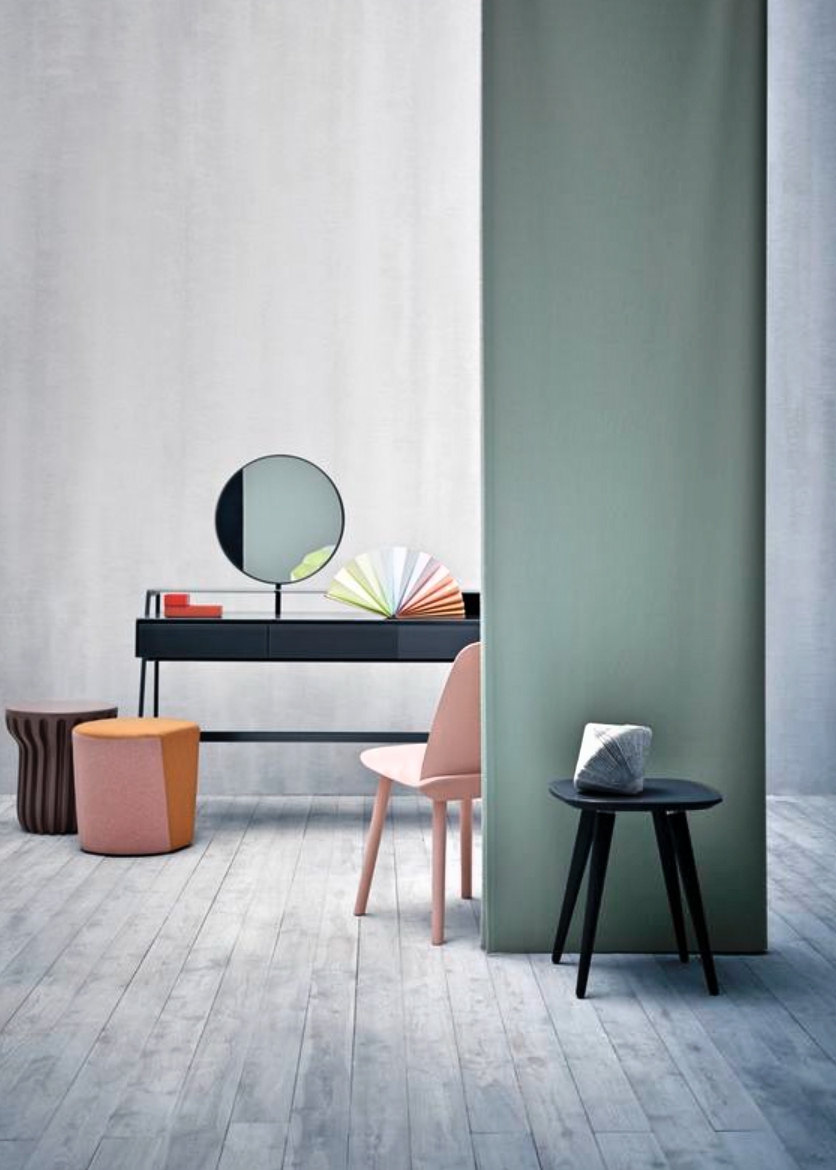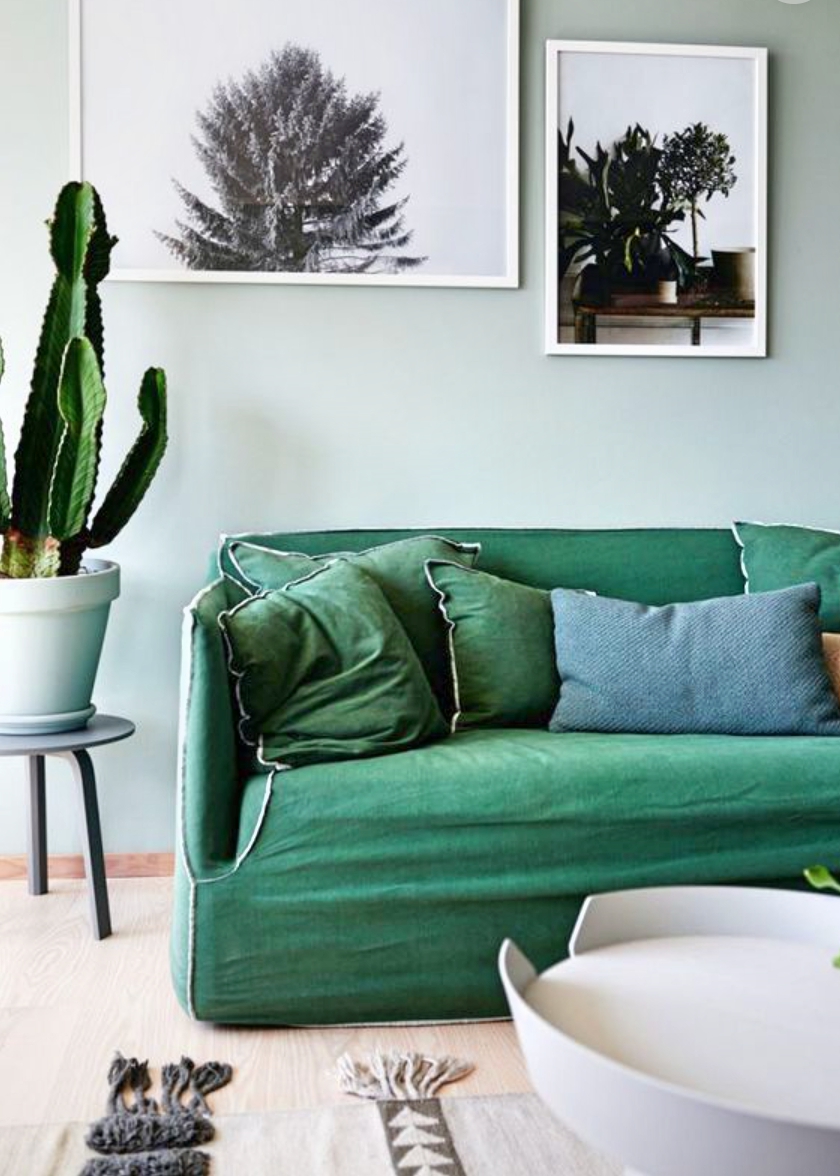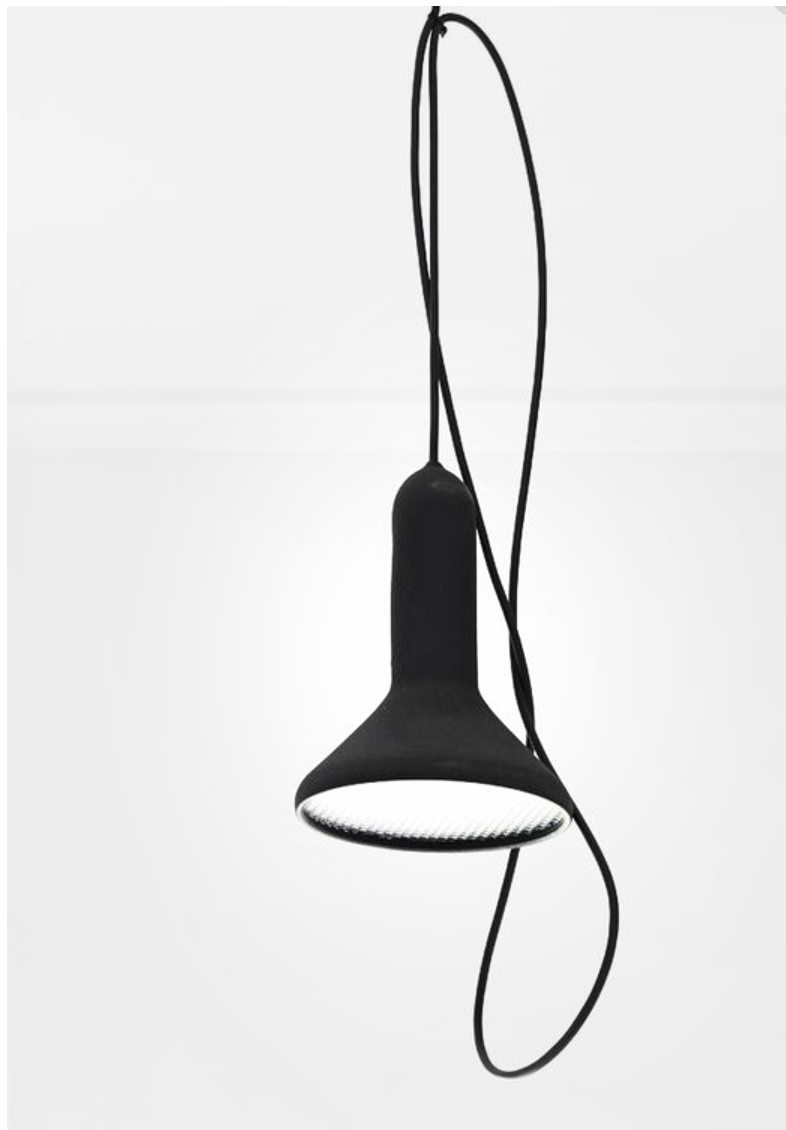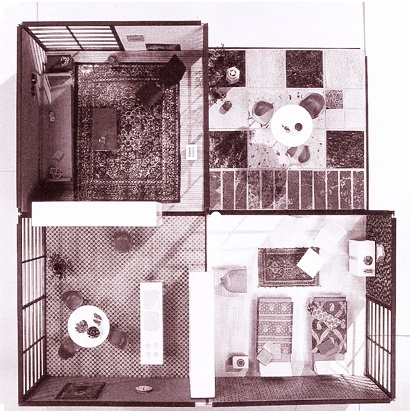 "One of the finest design construction agencies I have ever worked with"
~ John Worthington